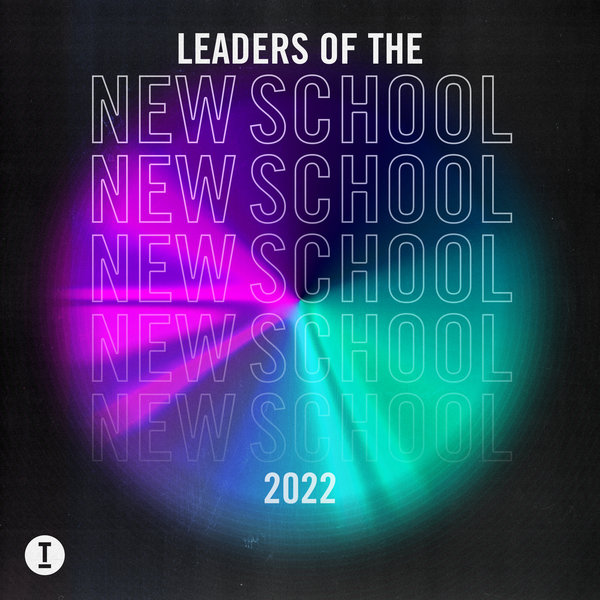 Welcoming in the new year is Toolroom's 'Leaders Of The New School 2022' album.

Established last year as a series to showcase up-and-coming talent, this album features a handpicked selection of artists who have graduated from the Toolroom Academy. The Academy is the label's renowned educational arm, which over the past 5 years has been innovating electronic music education by breaking down the barriers between new artists and the music industry.

As a driving force in Electronic Music education, we are proud to state that our 'Leaders Of The New School' album series is one of the hottest platforms to showcase some of the incredible talents rising through the Academy. Boasting a wide variety of artists from #ToolroomFamily favourites Husko, Tone Troy, Lewis John and ACAY, to debuts from Camille Doe, Fletcher Kerr, Neviks, Remi Blaze, Liam Cox and JUNË8.