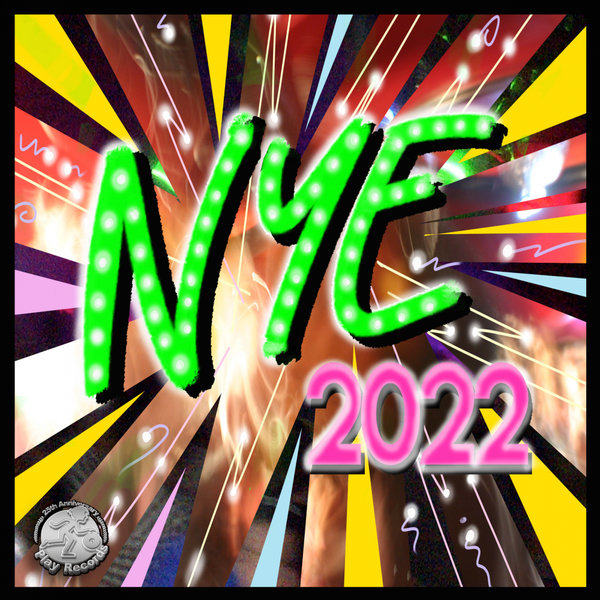 With 15 mixes of 10 new tracks and 10 of our best tracks of 2021, the 25 musical works on Play Records' New Year's Eve 2022 are the culmination of our 25th Anniversary year.

New music includes the disco house banger I'm Lit Up from Glasgow's Hotknife and Canadian Pinkee Skylark; Get On Down, a deep house-tech house fusion from US producers Tech Us Out; a solid electro house remix of Melleefresh's Memories; and a cover version of Rank 1's 2000 trance hit Airwave from producer 303 Dreams.

American producer INB4 makes his Play debut with the tech house banger Down. As does Canada's Juda Benzi with a grinding tech house track, Spin Cycle.

Jason Hersco delivers more jazz-infused house music goodness with Disco Lemonade. And Fergal Freeman returns from sabbatical with the high-spirited house banger Get Up!

California's Meglajon gives us everything we want in a top-shift techno track with Sine Asylum. And UK newcomer Cactus 169 delivers a gorgeous house remix of Melleefresh's 2020 release of Let's Do It Together.

Time to get your decks spinning, your booty shaking, and your money-maker making.