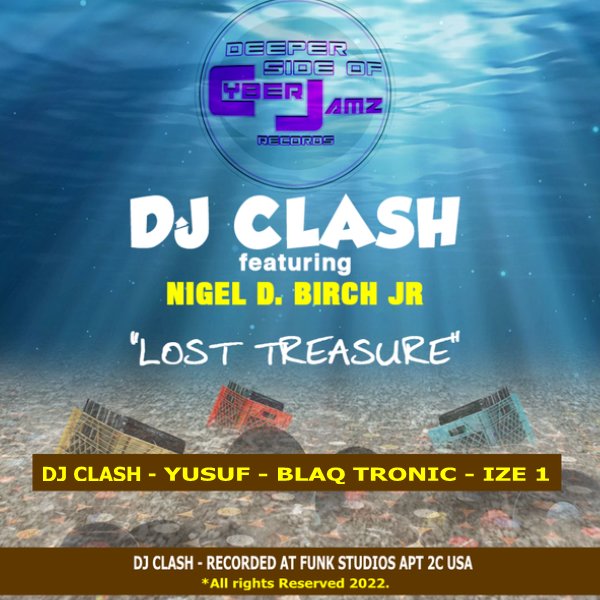 Hot off the last release Black Woman, DJ Clash is back featuring Nigel D.Birch Jr. with another powerful poetry jam session with mixes by Issac Ize Santiago, YUSUF & Blaq Tronic, all delivering their interpretation of this awesome dedication to women.

Here is another year-end power jam!

Lyrics written and performed by Nigel D.Birch Jr.
produced by Dj Clash for Funk Studios Apt2C 2021
All rights reserved.