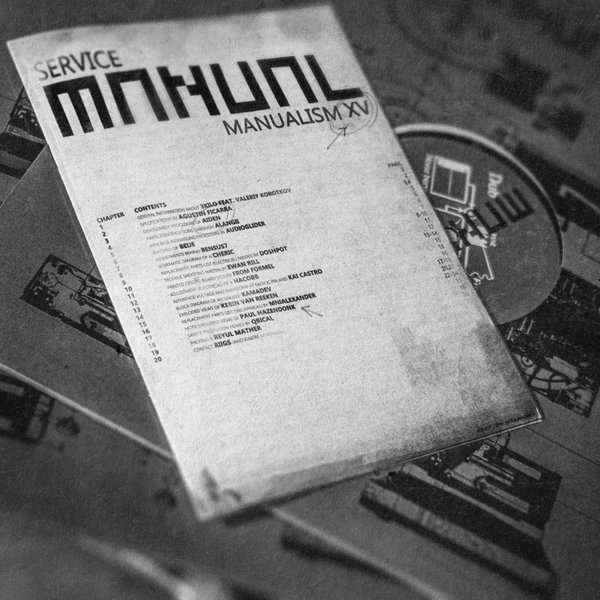 For the fifteenth time in a row Manual Music closes the year with the release of a brand new Manualism album.

Manualism XV is packed with a lot of brand new and exclusive songs by familiar names such as Qbical, Paul Hazendonk, KAMADEV, Ewan Rill, Audioglider, Beije and Formel combined with a bunch of exciting emerging talented artists.

19 songs that showcase the versatility of the long running Dutch imprint. A proper way to end 2021 and to look onwards to what 2022 has got in store for us.