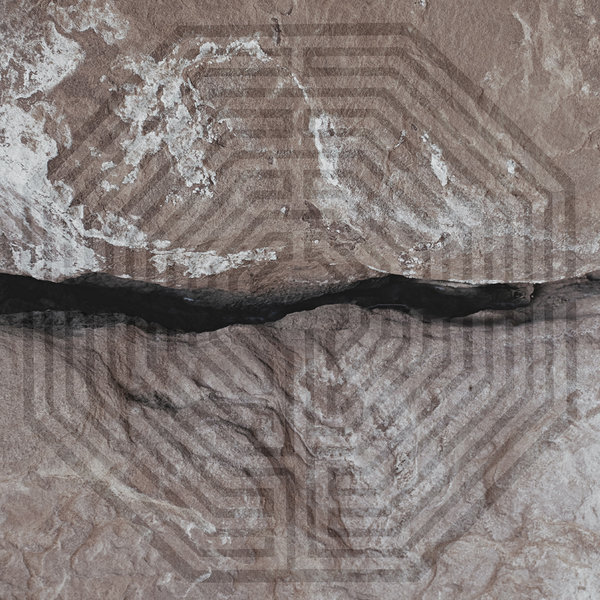 For our 2nd anniversary, we are excited to present a new installment of our Various Artists series: Vortex Chronologies Evo.2

With contributions from 8 different artists, each track delivers a unique sonic interpretation of the Vortex.
Like different paths of the same labyrinth, all converging in a common end.

The release will be available on both 2x12" Double Transparent Vinyl & Digital.