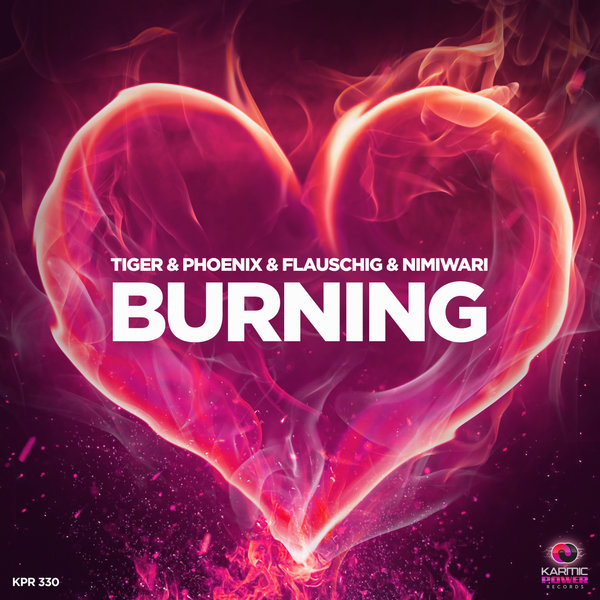 Burning
Club Instrumental Mix

(5:03)
You know, sometimes as a producer, there are those little, special and precious moments in the studio...and the guys of Flauschig and Tiger & Phoenix had this sparkling moment as they sat together, started working on a little sample, which grew and grew and became a shiny, poppy and discoish track.
But one last ingredient was still missing in the end as the instrumental track was finally finished - the vocals. It was clear, that they needed a voice with a strong soul and character - which reminded them of a powerful vocal, they heard a few days before...
The guys showed the track to Nimiwari, who was excited to be involved in this project and directly started writing the lyrics and recording...