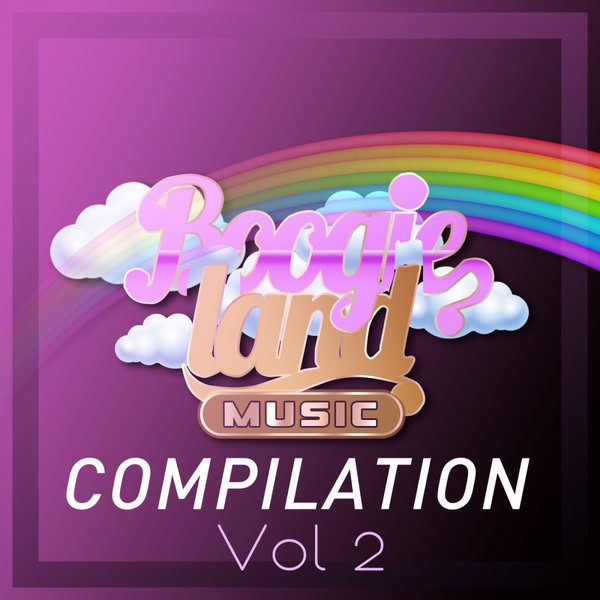 To discover the brand new compilation vol 2 of the label Boogie Land Music, bringing together some of the best titles of the label, including Larry Funk, Richard Scholtz, Stephane Deschezeaux, C. Da Afro, Andy Bach, Simple & Spice, Assal Feat Timy Kullai, Stewart Birch, you will surely be seduced by this quality compilation, in a nudisco, funky, house style.
Do not miss.
It's cool, it's funky ...
It's on Boogie Land Music !!!