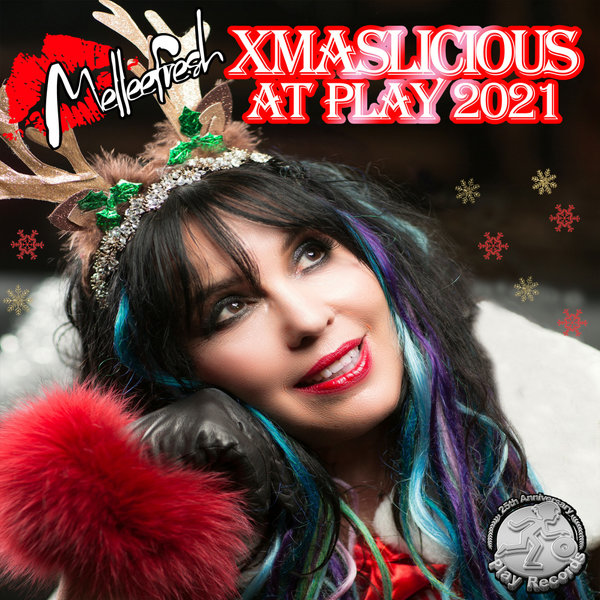 Melleefresh's Xmaslicious at Play 2021
Melleefresh
Play Records
PD5530 | 2021-12-10
Melleefresh returns with another yuletide compilation of Christmas classics and holiday favourites, Xmaslicious at Play 2021, a perfect holiday playlist for dance music lovers both naughty and nice.

Joining Melleefresh for Christmas this year are Billy Newton-Davis, Princess Superstar, SpekrFreks, dj genderfluid, Fergal Freeman, and more, with such revised classics as Jingle Bells, Greensleeves, God Rest Ye Merry Gentlemen, Joy To The World, and Dance of the Sugar Plum Fairy.

Jingle jingle, twinkle twinkle, have yourself a very sexy Christmas with Melleefresh's Xmaslicious at Play 2021.