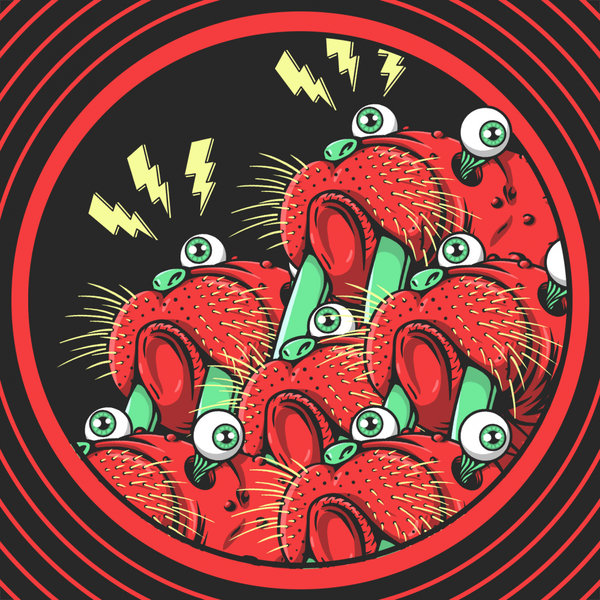 The wonderboy Rendher makes his solo debut on the label with 'First Rownd
EP'. After 2 years plenty of highlights -releases on Solid Grooves, Deeperfect,
Revival NY- Barcelona's breakthrough artist is ready to conquer the world. We
are happy to have as well Dj Fronter on the release with a stunning remix
completing an awesome EP.

'First Rownd' is raw tech-house, a few well-chosen elements and huge
bassline for real classy club vibes. 'Repitch' was built around a heavy beat, a
relentless groove and the twisted synth line perfect to smash the dancefloor.
Dj Fronter revisited this track in a percussive way with bouncy bassline and
acid sequence, trademark elements from our parcero favorito.