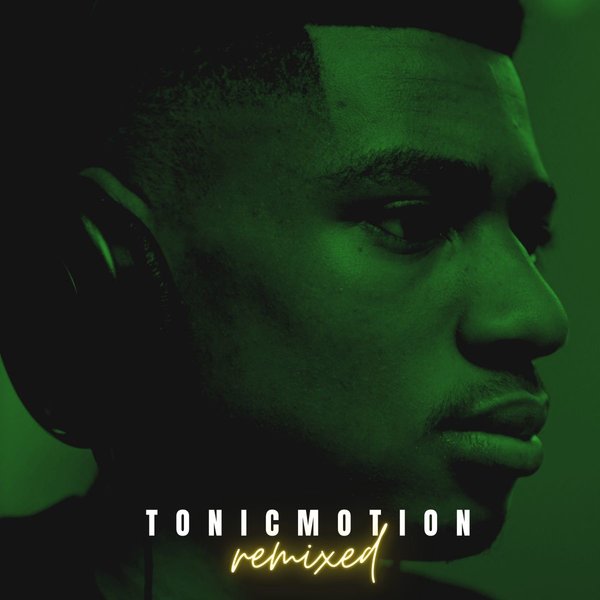 In May 2021 TonicMotion, Amapiano Super Producer released a sophisticated Body of Work, fusing sounds from across the globe. South African Deep House maestro TonicMotion joined forces with a geographically and culturally diverse selection of artists from around the world to create and produce this trailblazing body of work. Dubbed by some as "Private School Piano" TonicMotion continues to push the boundaries of Amapiano sound, creating a realm of his own.

Now a couple months after the release, his original work reached the ears of the youngest addition to the family at Connaisseur Recordings - elec. Born in Munich, he is known for the stories he tells with his DJ sets. Mostly they begin mysteriously and end dramatically, but sometimes also euphorically. His detailed productions rank through a potpourri of genres, with elec feeling most at home in the organic house and downtempo. He has not only played in nearby Harry Klein and the Rote Sonne, he has also had international gigs in Mexico, Thailand, Romania, France and the Netherlands.

The remix demonstrates elec's edgy take on this genre which continues to influence the world of music at large from Diplo to Drake - Ama piano.