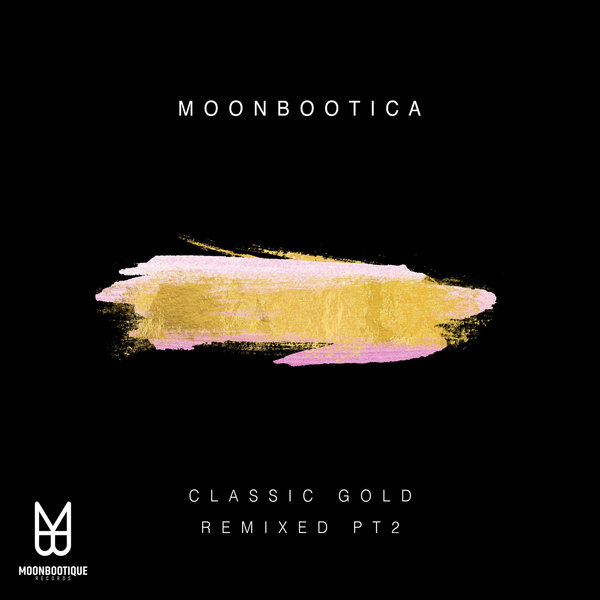 Moonbootica - Classic Gold Remixed [Pt.2]

Sharing is caring & during the rough, f*cked up covid 19 pandemic times, we had the splendid idea to share a little love with a few of our friends. Or, to be more precise: we handed out some work!

We are more than happy that we cared and shared with our friends and were suitably rewarded with this package of dope remixes… and now we can share them with you.

One love,
kowe and tobi.