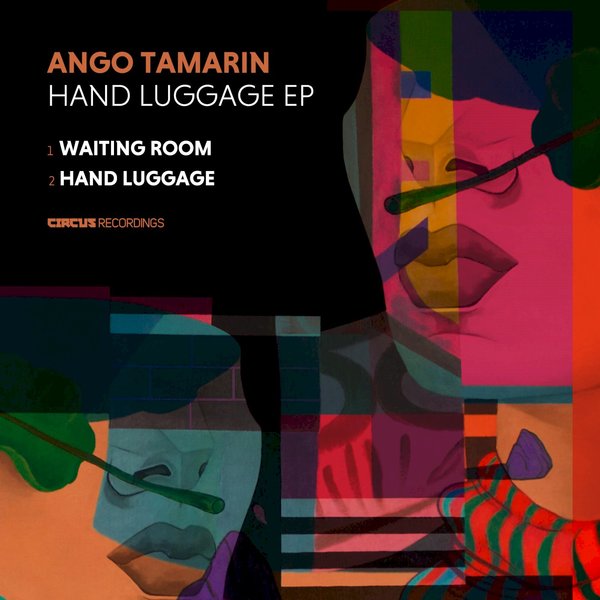 The person being these tracks is known as one of the best and most respected producers of a generation... here he explores a pseudonym Ango Tamarin, a name that has been bubbling around for 2 years, these tracks debuted as long ago as Feb 2020 on Yousef's Live from EDC Mexico City mix for Apple Music... Ango is popping up on Edible, Trick and now Circus Recordings, delivering high octane and even higher quality and effervescent club cuts that come from a studio of a person with a catalogue and skill set only a hand full can boost.

this is the first of two EP's coming over the next months on Circus.
Proper in every sense of the word...