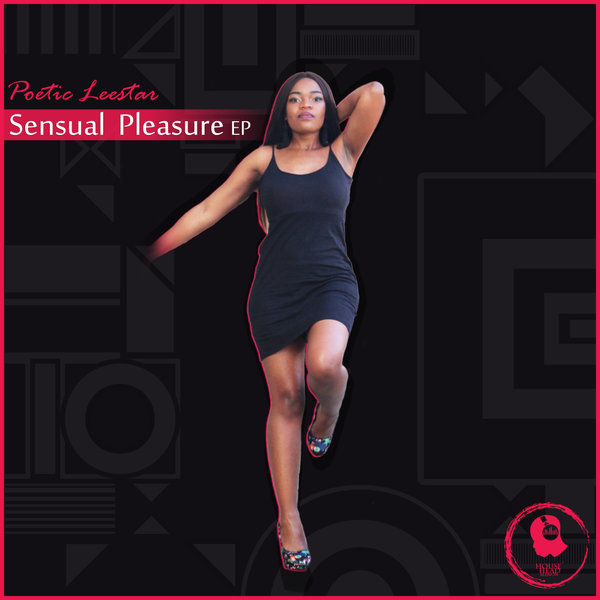 House Head Session

Presents

Sensual Pleasure - EP by Poetic Leestar this is her 2nd EP featuring different Vocalists and Producers bringing you this amazing EP.

1. Maybe (Original Mix)
ZA9YB2100021

2. Parts Of Me (Original Mix)
ZA9YB2100022

3. You're The Light (Original Mix)
ZA9YB2100023

4. Desire (Original Mix)
ZA9YB2100024

5. Where Is Your Love (Original Mix)
ZA9YB2100025

6. Letting Go (Original Mix)
ZA9YB2100026

Written & Produced by Lebogang Esther Mosweu, Ace Ramotlhale, Tebogo Joseph Ndala, Lesego Fortune Morapedi, Kagiso Thuli Makhubela for House Head Session.