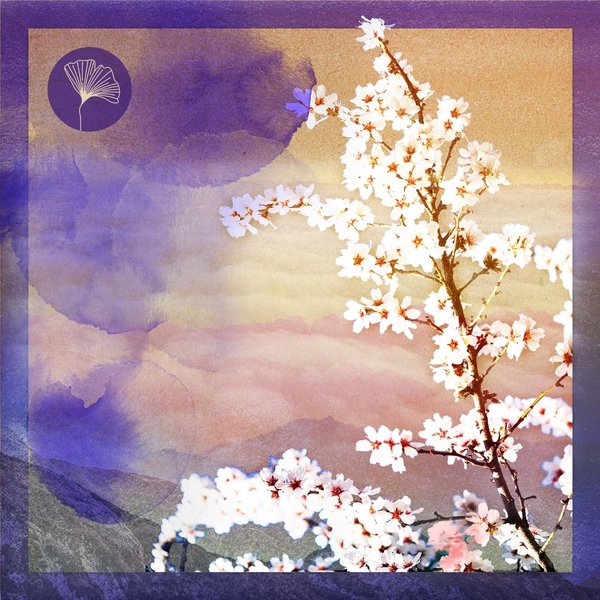 La Santa makes her acclaimed debut on her Redolent Music label with a stunning single named 'Love Me Now' featuring the Zimbabwean Singer Vuyo Brown. This intimate and personal work is exceptional for La Santa, she wanted to move back to her roots, influenced by Jazz, Blues, and that primary deep house music sounds she grew up with.
No artistic leaf has been left unturned through this scenic journey. There's plenty of artistry here, prolific instrumentals, and zealous electronic maneuvers. 'Love Me Now' is alluring and enveloping, eagerly permeating Vuyo Brown's sensuous vocals, both heart, and lifeblood of the song, which is a perfect fundamental and striking entity in itself. La Santa and Vuyo cast an immersive experience through blissful sounds and notes with caracoling deep rhythms, house groove, and soulful affection. 

La Santa is Redolent Music label owner along the renowned Chus. She is one of the new outstanding female artists in Spain. Sensitive soul, eclectic Dj & modern music producer. 
Vuyo Brown is a Zimbabwean Singer, Songwriter, and Contemporary musician. She is the 2020 Bulawayo Arts Awards winner for being an outstanding female artist.