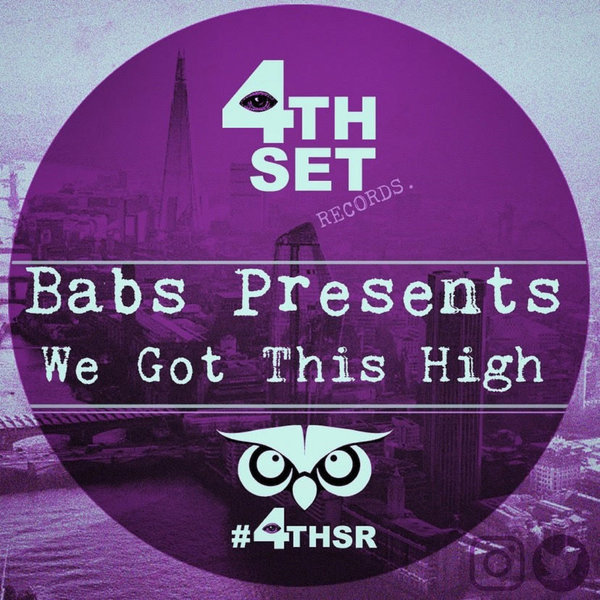 Babs Presents comes again with two hit firing tracks.
The first track 'We Got This High', has such high energy, the way the vocals meet the rhodes, the bass collabs so well with all the instruments, the vocal structure is immense, this one is a sure crowd pleaser.
The second track 'Just The Little Things', has a real 90s hit flavour about it, the swing changes of the notes make this track what it is, the roll of the bassline and the female high vocals, the xylophone is the best part. we love this EP.