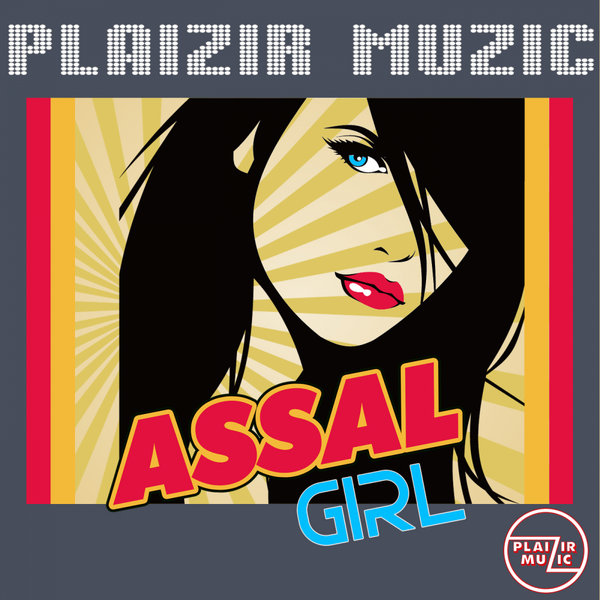 Big comeback of Assal with a very funky little jewel, a nectar to savor without limit, the title Girl will transport you, all the main ingredients are gathered on this classy sound, with sublime harmonies, all mixed by the master hand by the great deejay Assal !!!
It is to be discovered urgently.
It's cool, it's funky ...
It's on Plaizir Muzic !!!