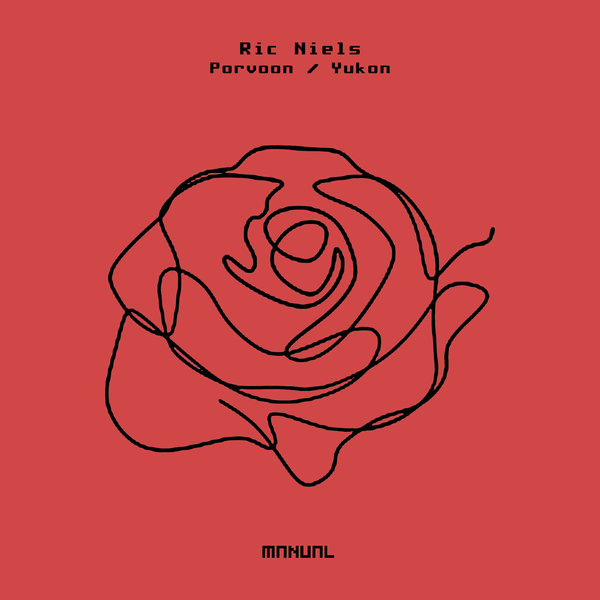 Ric Niels is one of the fastest rising talents to recently emerge from the rich Argetinian scene. Having signed to labels such as Mango Alley, Movement Recordings, Clubsonica, Souldteller and MNL already, now it's time for his Manual Music debut!

Both 'Porvoon' and 'Yukon' have got that distinctive timeless deep and at times dark prog vibe, yet combined with elements that make them crossover to the modern day melodic house sound. Just the kinda hybrid vibe that works well on the legendary Dutch label.

On remix duties you'll find two additional fresh talents who have been making waves recently. First up it's German producer Bensus7 who entered the scene only six months ago with releases on labels such as Einmusika, Cinematique and MNL. Secondly it's J Lauda from Buffalo USA from Mango Alley / SLC-6 / Slideways / Pangea fame. Two artists to watch and who definitely deserve a proper platform for their music!