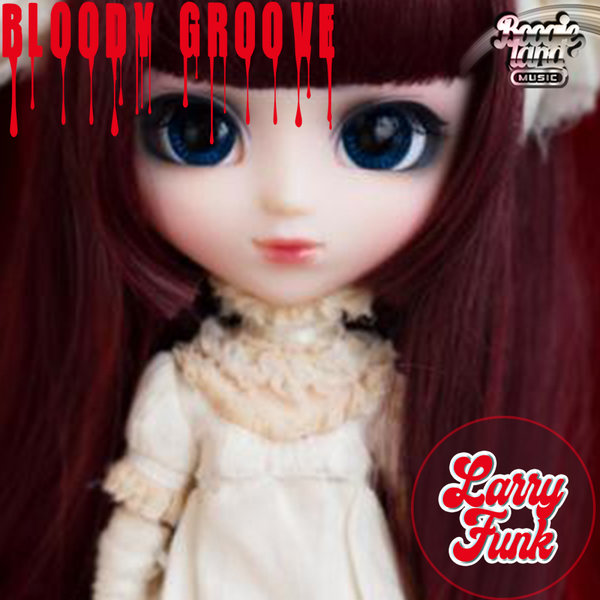 347 / 5000
Resultats de traduction
Larry Funk is back on Boogie Land Music, with a big disco house sound, Bloody Groove, is a compendium of punchy disco and house with a jazzy edge and the funky side, we are not called Larry Funk for nothing.
To discover urgently, this little dancefloor nugget !!!
It's cool, it's funky ...
It's on Boogie Land Music !!!