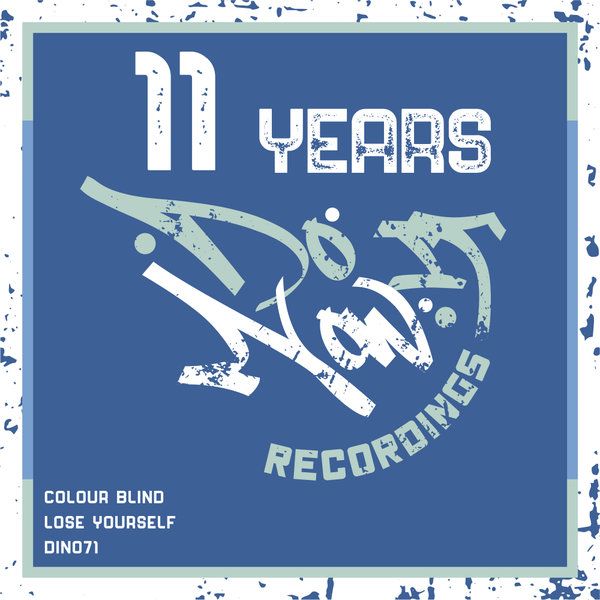 A classic signature that harmonizes basslines with a traditional sweet pulsing sound, Do it Now Recordings presents a unique theme of remixes to the classic release 'Lose Yourself'

The distinctive features of synth pads and magnetic chords intertwine. The inspired sound, resulting in melodic, stylish sound with influences from soul, has classified a genuine creative expression designed for listener.

Music That Moves You!