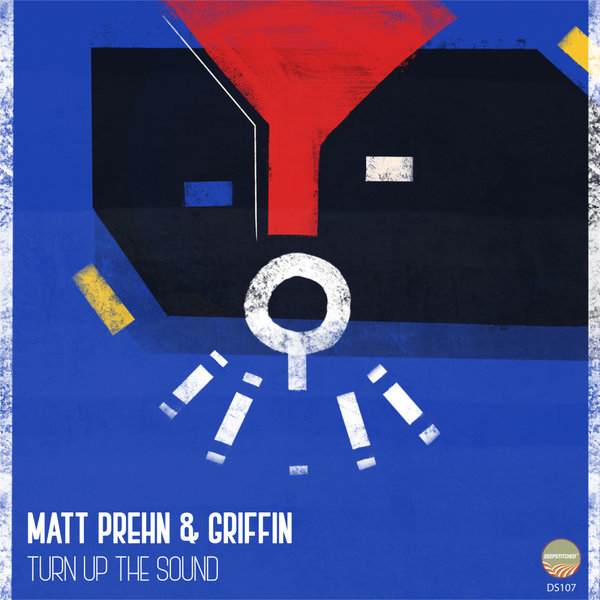 DeepStitched would like to welcome this summer release from Matt Prehn feat. Griffin, Turn Up The Sound, including a remix from Blaqkongo. This release reminds you to start having fun again! It's a cool water sensory explosion, tickling your senses as it slowly flows through you. Bringing that summer sexiness back to to your life.

Turn Up The Sound (Original Mix) - Incorporates natural wood drumming textures while adding upbeat and uplifting vocals,awakening your vibe.

Turn Up The Sound (Blaqkongo Remix) - This track has those watery, dreamy melodic vocals that flows around you, while blending in those steal drumming layers with its electric loungy vibe.