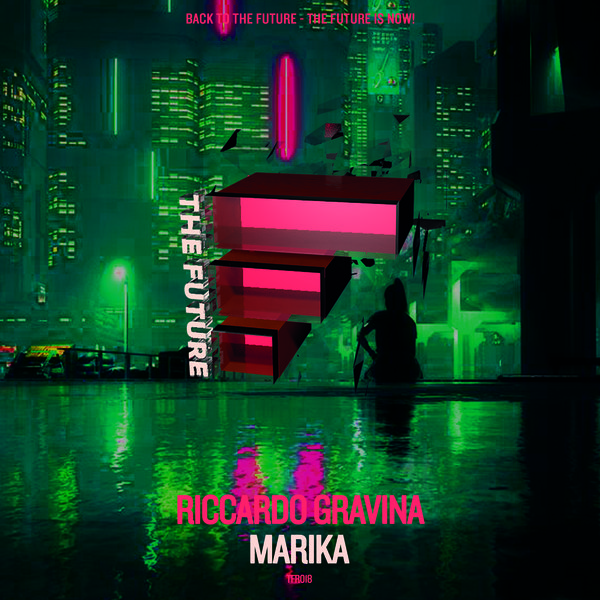 BACK TO THE FUTURE - THE FUTURE IS NOW!



...and out of the nothing comes this! That's how this release can be described!



When we first heard this slammin' track by Italian DJ & Producer Riccardo Gravina, it was a matter of seconds that we knew we need to have this for our label!



Top production paired with a simple but driving techy House groove with THAT insanely catchy vocal hook that you can't stand still to once it is dropped! We tested it out several times on various floors and man, them girls were shakin' their little booties all over the place...



Nuff said! Check it out, listen to it yourself, BUY IT and play it out loud!