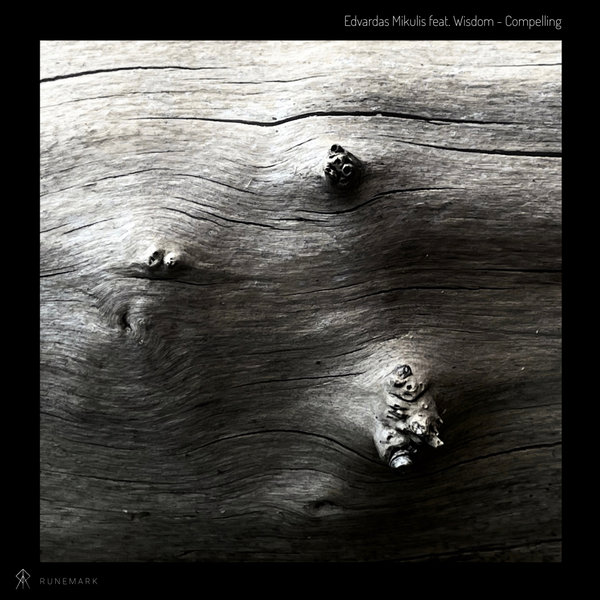 RUNE047 Edvardas Mikulis Feat. Wisdom - Compelling

Runemark Records team is proudly presenting debut EP. Upcoming electronic music producer, Dj and live performer from Lithuania Edvardas Mikulis, together with Wisdom, singer from Nigeria, with amazingly strong voice, joined their powers to make some magic. First opening song of this EP is called 'Edvardas Mikulis Feat. Wisdom - Compelling' A mix of African and electronic music with a beautiful catchy leading vocal, that bring some tasty mystery and a dramatic breakdown at the same time. Remix of Ten Walls for this track is definitely changing the mood, bringing faster tempo and heavier synths, instantly song is even more danceable.
EP contains two more songs of Edvardas Mikulis & Wisdom, both songs has tribal color elements, traditional instruments, percussive elements. Closing song is more a stripped-down version, dedicated to highlight and give beautiful space and power for vocals. Synth elements and vocals brings atmosphere and drifting feeling.