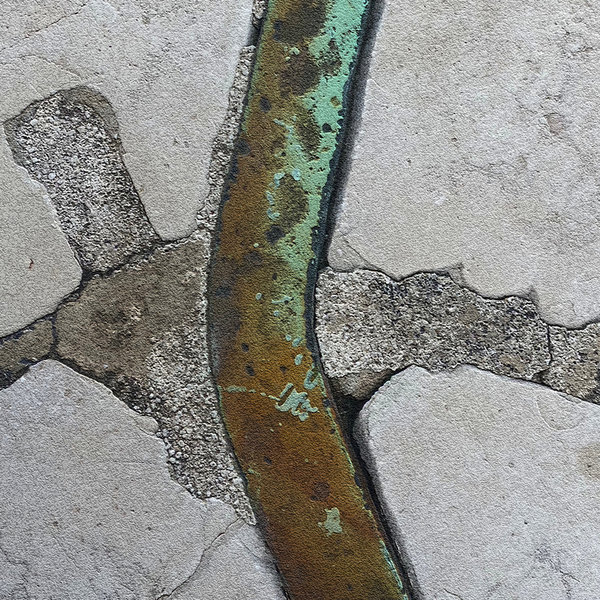 This year's new discoveries here at Dirt Crew continue with a mysterious new act from Austria in the form of "reFelt". He will deliver his debut EP to us as a great closing chapter of a very successful year with lots of exciting new artists. "reFelt" produces deep powerful tracks that range from gentle downbeat electronica to house with jazzy influences, adding deep textures and driving beats, a new kind of transcendental sound we are absolutely in love with.

The opener "Leisure Suite" takes you right in to a dark and foggy club setting, with its driving bass line and minimalistic beat we can see this one really tear a dance floor apart, hypnotic, dark and relentless. Second track "Slosh" is a whole different story, entering with a slow percussive loop and keeping the tempo low from start to end this twisted tune is a beautiful mix of breakbeat meets electro-ish pulsating bass music. It has a lot of energy and when these sweet string pads set in the whole track is lifted to grandeur.

The third track "Vista" takes up the pace again and is a true soulful deep house jam with an irresistible piano loop, swinging drums and sampling jazzy elements before breaking down to an uplifting trance-y middle part that takes you right towards a great climax. We can see many early morning sets getting blessed by this one!

Closing out with the lush "Expiration of Times". A masterful ending to an amazing debut, reFelt once more presents his unique mix of jazz, house, techno and trance. Slowly building towards a nasty drone and bass drop, there are some early Detroit Techno influences in this one, a blasting mix of house and techno. Epic!

All tracks have been mastered by Patrick Pulsinger in Vienna.