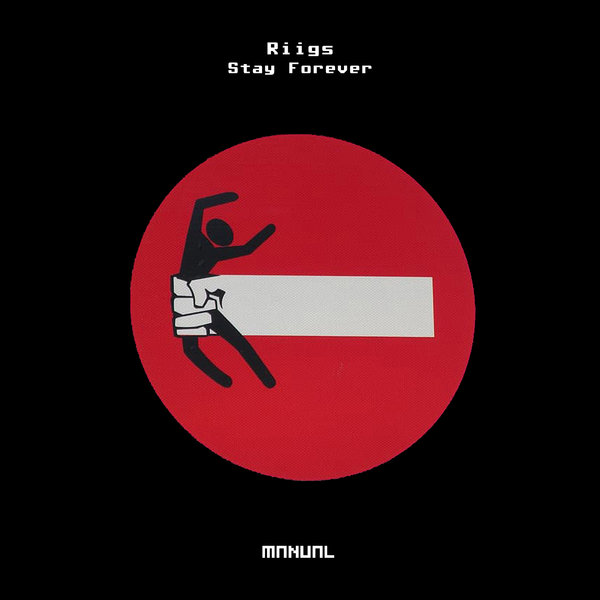 Riigs makes his return on Manual Music after his massive 'One More Love' EP together with Skenna earlier this year which also included his most iconic track so far; 'Ambro'.

This time the UK based producer flies solo, dropping his brand new single 'Stay Forever'. An uplifting piece of melodic progressive house music. This one is set to be a sure crowd favorite!

On remix duties we welcome No Distance who turn the song into a stripped down melodic techno version, and Skenna who hoovers over the other side of the melodic spectrum with his deeper and more housey remix.