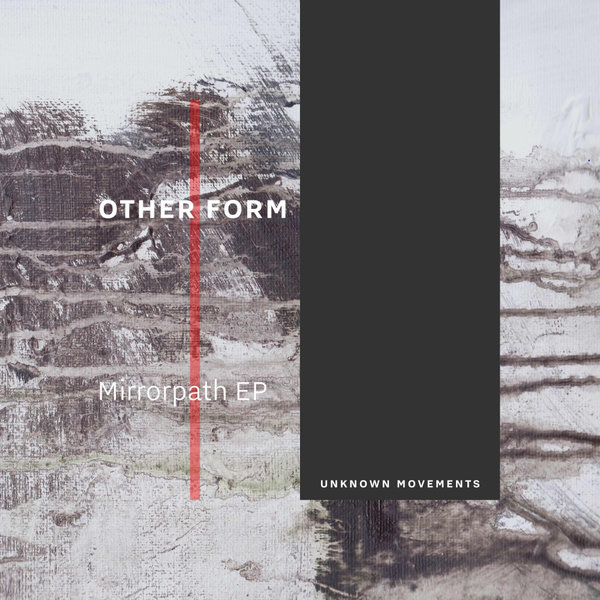 Following the warm reception of 'Change, Release, Rift' on Observant, Other Form returns to his own label for Unknown Movements' final release of 2021, and is joined by the talents of Quelza (Mord, Hayes, Newrhythmic, KSR) and Polygonia (Lowless, PhonoTropismi, Bahn, IO) on remix duties, with Temudo (Klockworks, Warm Up, Hayes, Soma) in the mastering seat.

Opener 'Public Layer' brings the combination of 'floor-ready urgency and cavernous sound design that Other Form is becoming known for, before the pace is changed radically for 'Protista': a slow and sticky descent into murky waters reminiscent of latter-day Regis. 'Mirrorpath' then forks yet again, with its caustic snares and sub lines paying homage to the producer's home of Bristol.

The two remixes of 'Mirrorpath' take the track in wildly different directions, both barely related to the original, and pull it off the ledge into more experimental underworlds. Quelza's interpretation opts for a textural rhythmic frenzy, full of tension; Polygonia's opens a tunnel of swirls, throbs, wobbles, and disembodied vocal samples.