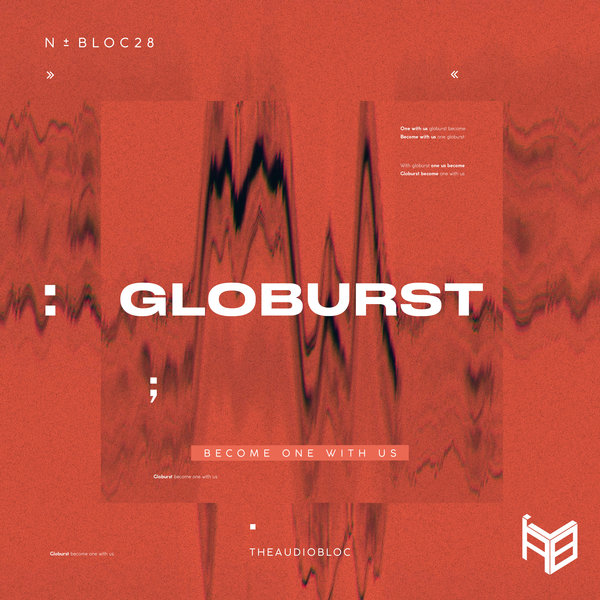 We welcome back Globurst for BLOC28 with his heavyweight release, 'Become One With Us'.

Globurst is a real jewel, an unsung hero that delivers real professionalism in everything he touches. It's his third appearance with us at The AudioBloc, featuring earlier in the year with Stolen Mind. Become One With Us is a four-track offering, 3 of which are arranged by the man himself. The opening track 'Become One With Us' is a percussive, stripped back driver, mixed with haunting vocals. Globurst explains "something you are deeply afraid of can also be the most beautiful thing" when describing the track for DanceTV. Track two comes in the form of "Spiral", a perfectly named contribution that lends hypnotic signals to the proceedings. 'Apparition' doesn't let up the energy as you would expect. Globurst's distinct rumbling kick drum is displayed throughout all here but is carried expertly by the unique FX and stabs in Apparition. 

As the industry finds its feet again, Tenzella has proven it's possible to have an incredible 2021. With tracks featured on Snatch!, Circus and WATB and his project IDentity Events with Inafekt coming on strength to strength, we are pleased he's taken his time out to feature here with a groove-based interpretation for Apparition.