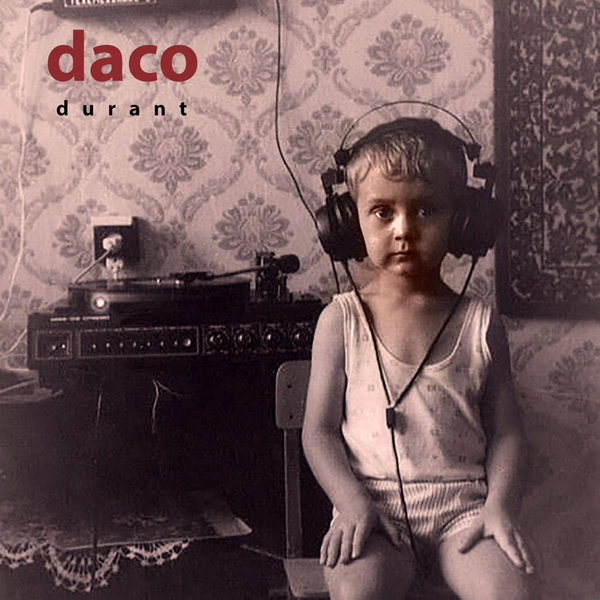 It's always a time for celebration when there's a release from Captain David Connolly who is now one of Paper's longest-serving artists, having been part of the label's digital relaunch in 2010.

Durant is up there with the likes of Floating Points with its fusion of jazz, classical and soundtrack plus a nod to Steve Reich. Stripped backbeats, hypnotic looped arpeggiated piano, minimal strings and arps make this a standout house track that is difficult to put in a category. Brilliant will just have to do.

Support Programme goes chuggy cosmic disco with sparkling analogue synths. The track twists and turns as distorted voices add to the trippiness. Equally at home in Berlin or on a Croatian beach, it's dance music for those who know.

The Alt Mix ramps up the arpeggiators on a techier take for deeper late night floors that is guaranteed to blow minds.