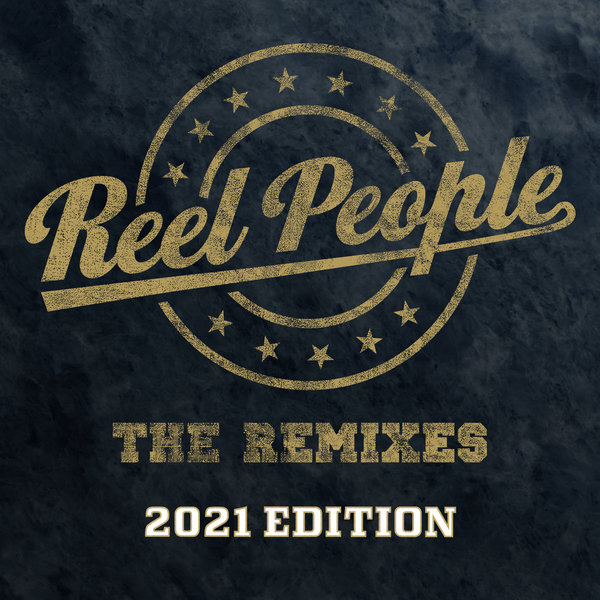 Back in 2014 we celebrated over a decade of joyous soulful music with a collection showcasing one strand of the REEL PEOPLE brand, THE REMIXES.

Some 7 years on we are now delighted to present a superb update of REEL PEOPLE - THE REMIXES with the 2021 EDITION.

Containing 30 tracks including remixes of artists such as ZO!, PHONTE, INCOGNITO, TONY MOMRELLE, MOUSSE T., LEON WARE, PORTIA MONIQUE, CECE PENISTON, THE LAYABOUTS, AARIES, DORNIK, MAYSA, TERRI WALKER, MICKY MORE, ANDY TEE & ANGELA JOHNSON.

Joining the dots from Neo Soul through to Broken Beat and Deep Soulful House, This is one collection not to be missed!!