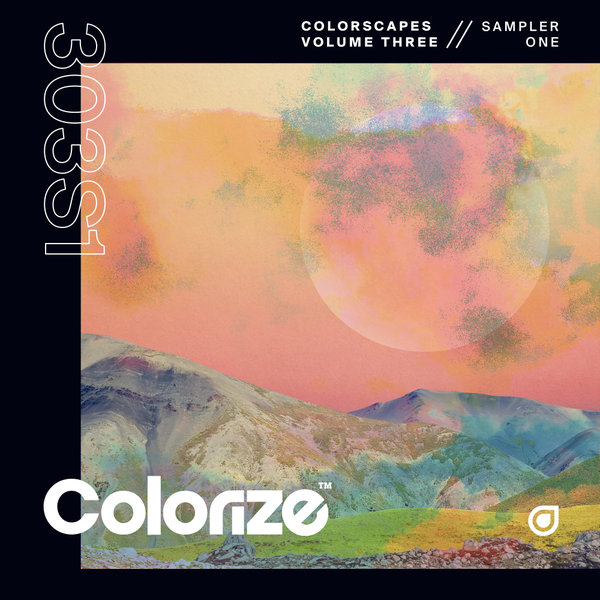 ENCOLOR303S1E | 2021-11-19
ANUQRAM, Ajenda and LAR feature on the first sampler from Colorscapes Volume Three!

Colorize brings you some of the highlight productions to be found on this year's Colorscapes compilation which was helmed by PRAANA, Matt Fax and Dezza. Russian duo ANUQRAM's contribution is 'Overseas', a beautifully serene production that makes use of ebullient chord progressions and transcendent vocalisations. Ajenda's 'Take Me' sees his sharp breaks sound at its very best thanks to punchy percussion and blissful synths, and LAR brings his own breaks flavour to the fore on 'I Miss You', a spacey, expansive track that shines with effortless ease.