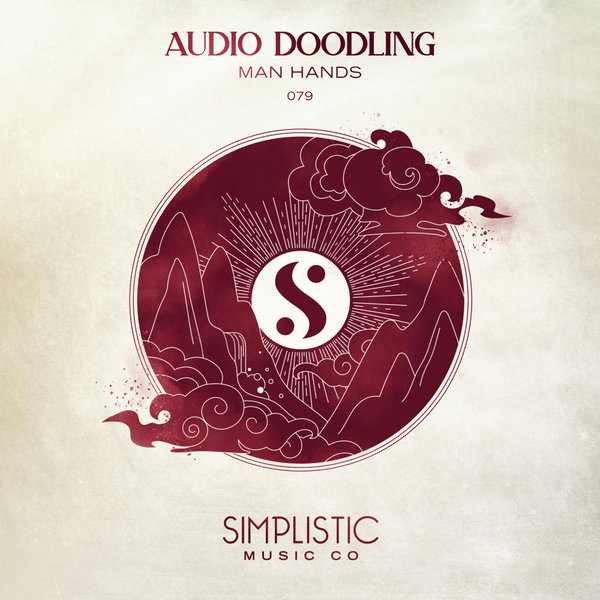 Simplistic Music Company is pleased to present their latest downtempo release for your listening pleasure.

Our final downtempo release of 2021 is a full-length album from Portland's Man Hands. This reflective audio journey has us dreaming of rainy Sunday afternoons with its pensive samples and storytelling.

'Taking my time on this project allowed me to be more experimental and free form. God has blessed me and has helped guide me through the emotional points on this album.' - Man Hands

We hope you enjoy this release, and kindly ask if you would please show us some chart love if you like what you're hearing. We want to extend a HUGE thanks from #TeamSimplistic for your support in 2021 - this is but a taste of what we have planned for you next year, and we can't wait for you to hear the unique and diverse goodies we've got in store for you.