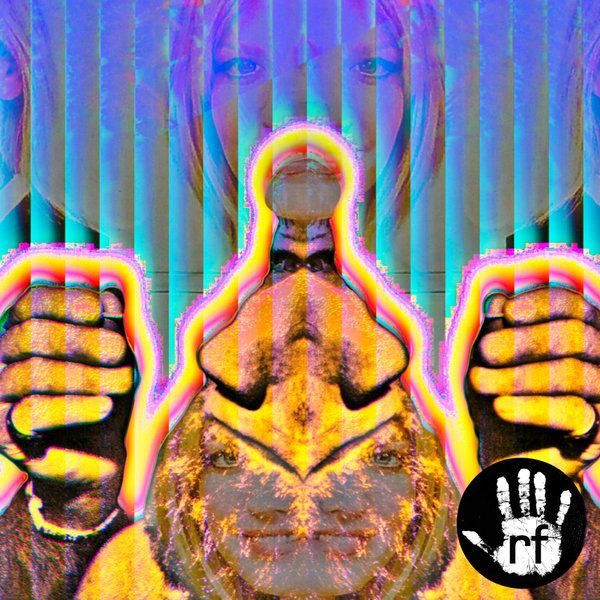 One of Detroit's finest producers, Sean Deason delivers a stunning DJ weapon titled Electracid. Using elements of homage and nostalgia combined with powerful and raw drum programming, it's the clever style switch in arrangement that makes this unique acid house, techno, & electro breaks cut something you will keep in the playlist. Just deadly.

Remixes come from RF regulars D'Funk and JGarrett, both done in their respective signature styles with a new artist Warehouse Party making their hardware heavy remix debut for the RF label. Rennie Foster makes an appearance in renegade formation with a secondary remix of Deason's underground warehouse techno classic The Shit.

Artwork by Max Wyse.