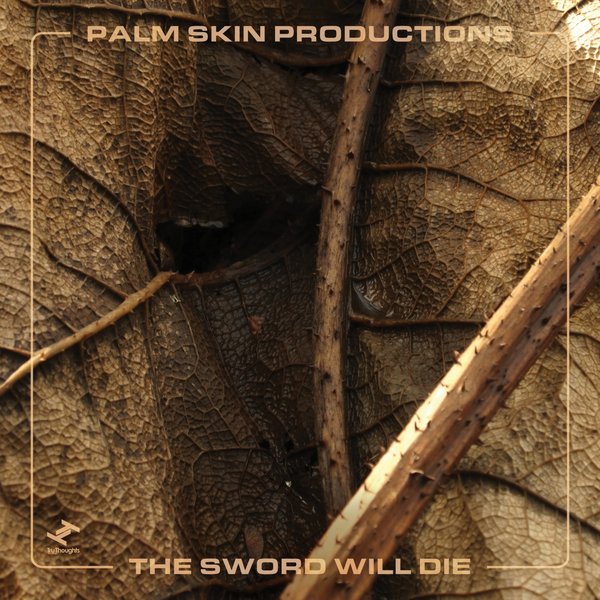 Palm Skin Productions AKA versatile musician, producer and DJ Simon Richmond shares his debut single on Tru Thoughts – the powerfully emotive "The Sword Will Die"– an eleven-minute immersion that melds pastoral piano, mid-tempo drums, pulsing organic-techno influences and bucolic ambient textures.

A crop of the proverb: "He Who Lives By The Sword Will Die By The Sword", conceptually the song is formed around the idea of framing, where you start and end a story. Musically the song narrates different stories depending on where you are within it. As Simon perfectly summarises: "You might listen to bits of the track and never know the other bits existed - a nightmare for the 30 second Beatport snippet!"

Evolving from the subtlety of a piano to goat bells, thunderstorms and industrial textures, the song progresses from the introspection of nature to atmospheric, as an explosive-bass enters the middle of the composition. The end arrangement see's the natural and musical cut up and collaged under the synthetic, as the listener is left with just the soothing sound of the rain.