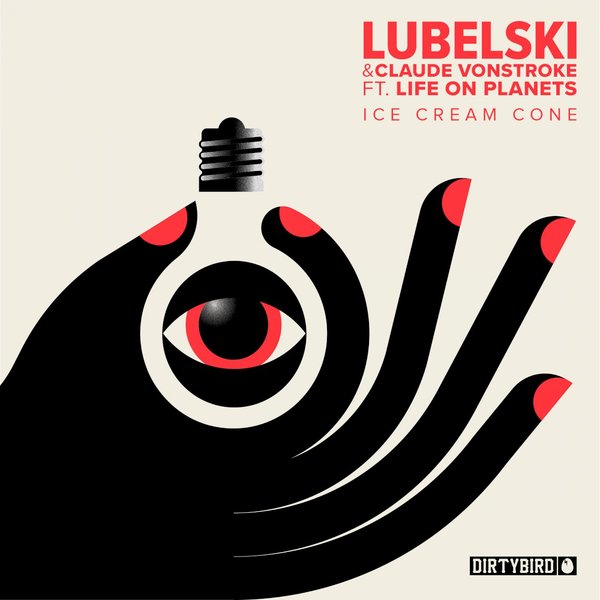 Lubelski knew he wanted to collab with Claude VonStroke on the 'Happy Accidents' album, he just had no idea what direction it might take.

'Ice Cream Cone' is a smooth and sultry single that features Lubelski's modular complexity and VonStroke's minimal club simplicity, taken to a whole new level by breakthrough vocalist Life on Planets.

It's the kind of track you aren't sure you want your Mom to hear, but gets you vibing out on the dance floor with your partner.