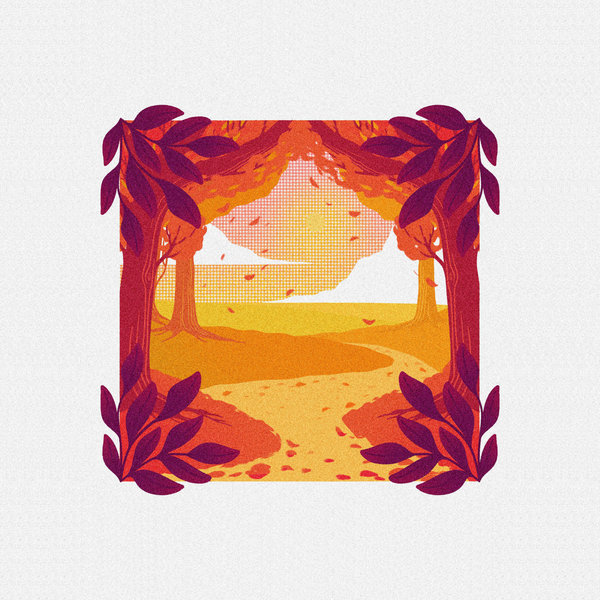 Autumn is the season in which the ebbing heat of summer burns out in a beautiful blaze of auburn and gold, and the cooler winds of change bring with them a sense of renewal and restoration. After the energy of the past months, it is an opportunity to slow down and appreciate the beauty of change and the passing of time. This time brings with it a return to the warmth and intimacy of dancing in dark rooms, shoulder-to-shoulder with family and strangers alike.

As the darkness creeps back, the glow of the love shared behind closed doors grows once again, in an eternal fight to keep the flame alive through the sparser times.

This autumn, we've brought together new compositions from brilliant musicians all around the globe, including Karkala, India, and Reykjavik, Iceland, for the fourth instalment of our Seasons series.

Each artist brings something unique to the project, delivering heartfelt stories that are as touching as they are driving and danceable. Across the 10 tracks on this new project, prepare to be taken on a powerful emotional tour of the world, guided by some of the most exciting artists making music today.