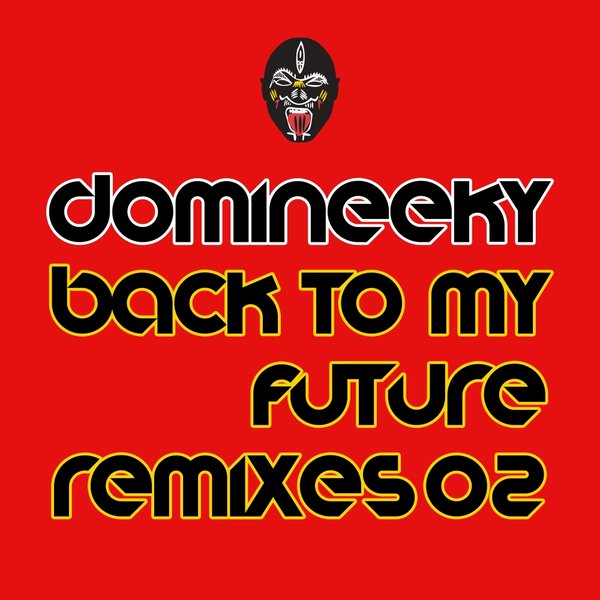 Good Voodoo Music presents Back To My Future Remixes 02

Domineeky has raided his own 20 year back catalogue, gone deep into the Good Voodoo Music Lab and and produced a series of Deep House retweeks, refixes and remixes for your pleasure.

DJ Support from -
Gene Farris, Steve Arnell, Thomas Pudell, Brazilian Soul Crew, Chris Udoh, Christian Hurley, Rick Preston, Simon G, Al Bradley, Cole Medina, Matt Prehn, Benoit Carretier, Benji Candelario, Extra music, Anderson Noise, Ante Plate, Severino Panzetta , Booker T, Sean Smith, Greg Fenton, Ray Colclough, Ian Carey, This is why we dance, DJ Elroy, Leon El Ray, Velanche Stewart and many more.

Feedback:
Gene Farris - great music!!!! - 9/10
Thomas Pudell - impressive showcase of talent! - 8/10
Brazilian Soul Crew - Very nice, lot of good tracks. - 8/10
Chris Udoh - Great concept & music - 8/10
Christian Hurley - Great choices on the LP will be playing for sure!
Rick Preston - 10/10
Simon G - loads of lush afro tech deepness thanks for these - 8/10
Al Bradley - Some wonderful vibes here - 8/10
Matt Prehn - Good Voodoo doin these right for me. be playin!
Benoit Carretier - cool tracks
Benji Candelario - good LP will play
Severino Panzetta - wow
Booker T - will support
Ray Colclough - nice cuts in here. Thanks - 9/10
Velanche Stewart - There are some choice goodies here; supporting.