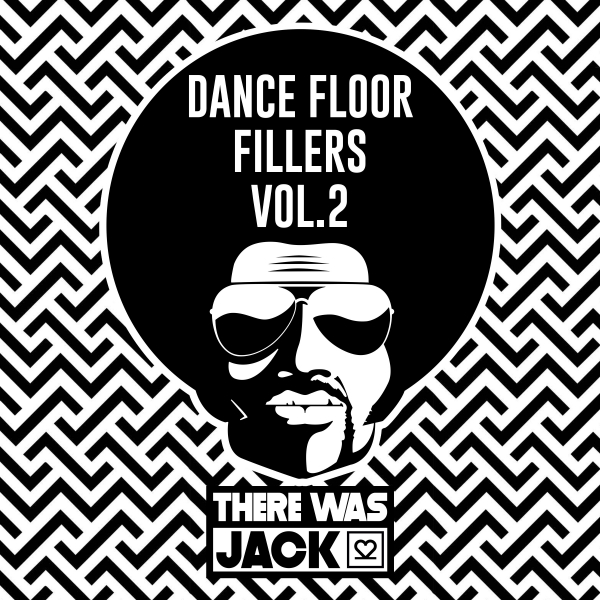 The first episode of our Dance Floor Fillers series was really successful so we decided to continue this soon. This is already the 2nd album with 12 bangers on it from the near past.
Despite the label's short existence we are through plenty of great releases - and some really successful hits -, what were besieged the top charts and were played in the sets of well-known DJs. They reached great successes among the lovers of House music and became true favorites for a lot of our followers.
We selected some of them and created the 'Dance Floor Fillers Vol. 2' ablum, what includes the very best records of There Was Jack. There are great tunes here from highly noted artists, such as: Earth n Days, Yvvan Back, Juarez, Andruss, Dj Kone & Marc Palacios, Sinner & James, Joe Diem, Beki M, Roog and many more.