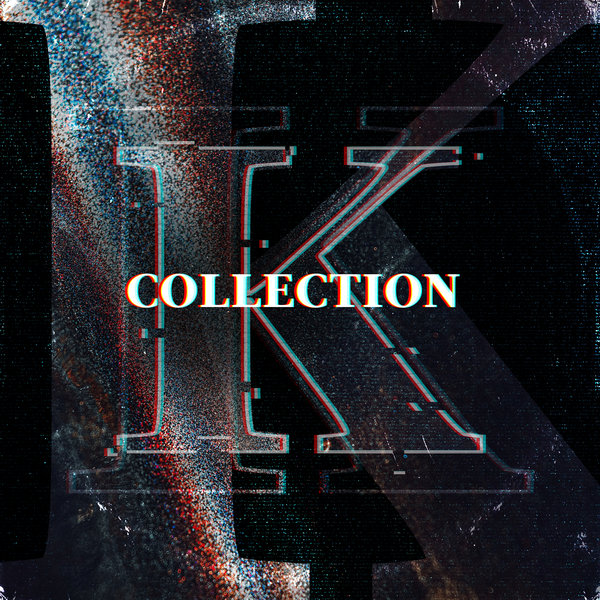 SAVED258/01Z | 2021-10-29
Our infamous 'Collection' series returns this month with 'Saved Collection K'.

Featuring 15 brand new tried and tested cuts from an array of A-List artists including Cj Jeff, Miguel Bastida, James Organ, Kaz James, Nick Morgan, Kaios, Anthony Attalla, Will Taylor, George Privatti, Paul C, Paolo Martini, Alex Neri and many more.

Providing another concise snapshot of the label's musical ethos, 'Collection K' blends both young emerging talent alongside established DJs and producers in the scene. Enjoy!