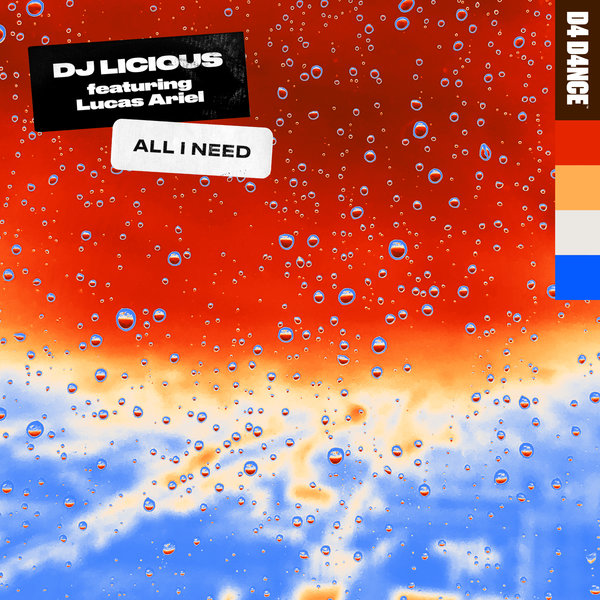 Belgian DJ and producer DJ Licious has swiftly become one of dance music's must-know names. With a catalogue of music bursting with dancefloor heat, much of which has been released on his own label Shomi, he now debuts on D4 D4NCE with 'All I Need'. Rich, emotive soundscapes form the backdrop to vocalist Lucas Ariel's soaring vocal, as powerful synth stabs and a rumbling bassline give 'All I Need' its club muscle.


DJ Licious featuring Lucas Ariel 'All I Need' (Extended Mix)
Written by Wim Clukers, Johannes Stuursma, Lucas Szulansky & Trent Anderson
Produced by DJ Licious
Vocals by Lucas Ariel
Published by NEWS Publishing, 88rising Publishing LLC/Kobalt Songs Music Publishing (BMI) & Copyright Control
P&C 2021 D4 D4NCE under exclusive license from N.E.W.S.