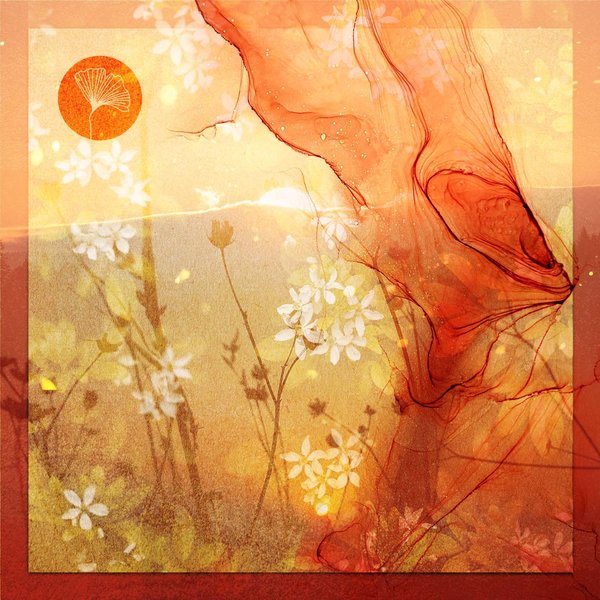 RDT010DW-02-DW-03 | 2021-11-26
Italian DJ-producer and Australia-based Leo Guardo team up with Toshi, A rising star singer from South African who released in labels such as Madoras, Wired, or MoBlack, to name but a few. Their debut on Redolent Music is titled' Sikhanyisele,' A beautifully crafted and meaningful Afro House song.

'Sikhanyisele,' which means 'shine your light on us,' represents our spiritual needs to connect with the creator through driving synths. These melodic waves navigate us into a captivating voice that requests us to enlighten our consciousness and guide us through our material existence.

'Sikhanyisele' is a profound masterpiece, with resounding piano chords, a leading bass-line connecting instantly with the deep touchy voice. Toshi creates a mystic environment along the way, delivering her message in the most delicate possible way. 'In everything that we are passing through, we are nomads, we have nothing, but that's ok, we can handle that, but what we can't handle is you hiding your light from us.'

Sparrow & Barbossa return with a double remix work -main and score- demonstrating their versatility moving through the different spectrums of electronica. The duo emphasizes the production with a massive dose of happiness, creating a musical ode. Sustaining Toshi's vocals afloat with robust rhythms and tribal alchemy, this finale treads on an elevated incline, into an elaborate expansion of lush sounds. A true beauty to hear, see and feel unravel.