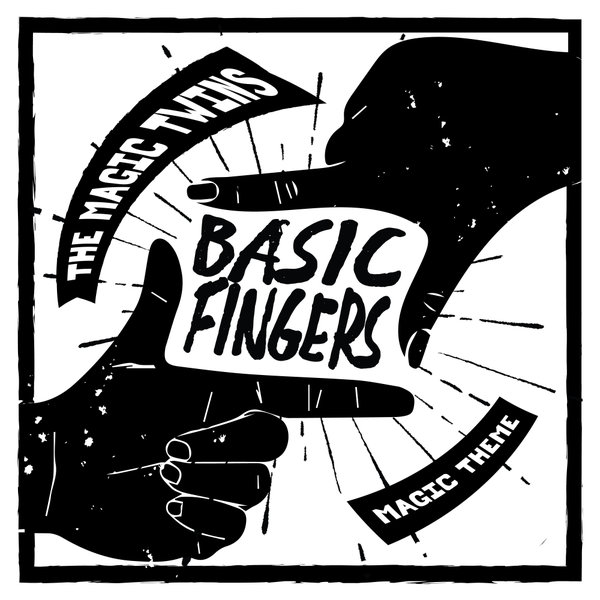 Whether or not they are actual twins, Shiho and Yuhiro do create magic on their Basic Fingers debut. Both of them have made edits and reworks for quite some time and the idea of combining their crate digging skills with their love for edits is nothing short of brilliance.

The Twins goes all in with 'Magic Theme', a driving percussive, exploding latin groove that's relentless in its dance floor and chin stroking pleasures. It's heavy on rhodes and jazz funk solos, a jazz dance bomb for the peaktime hours, what's not to like?

They also bring us 'It's Bright', a joyously celebratory piano jam, the perfect fit for your sunshine filled dance floor.