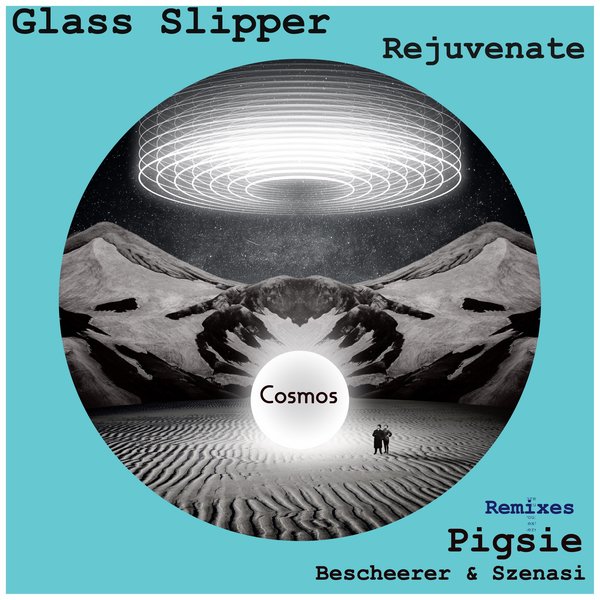 The incredible duo by way of Austin Texas ,Glass Slipper has made it into the Cosmos with a soulful number Rejuvenate.

The original mix has a soulful afro feel. On the remixes we got the Pigsie from the UK and they are on a deep trip.

To round up the remixes we got stellar mix by Bescheerer & Szenasi with Ty Gasek on sax.