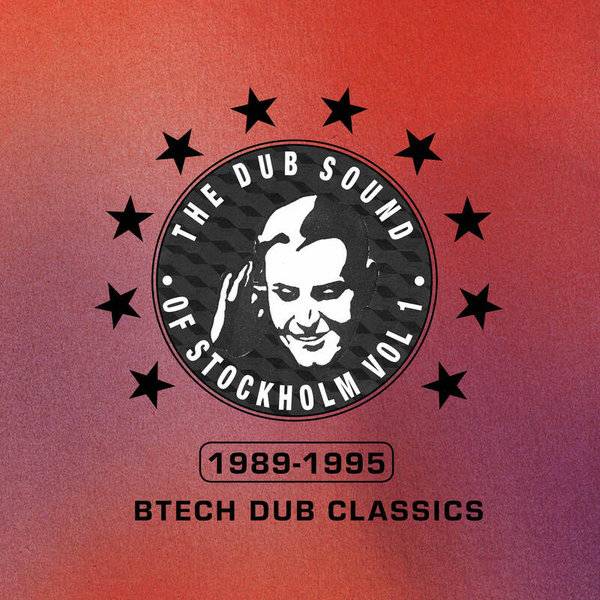 With "The Dub Sound of Stockholm Volume 1" we continue to search the shelves for the most classic – or the most obscure – tracks from BTECH, Scandinavia's first underground house label.

This time we highlight all the fantastic dub mixes coming out of the studios between 1989 and 1995. A golden era for the deep and dubby stuff, when the most anthemic dub mixes could go on for well over ten minutes.

Among the 13 tracks on "The Dub Sound of Stockholm Volume 1" are several rare items, available digitally for the first time ever; such as Mood II Swing's highly acclaimed dub of Eric God's "I Am God", Danny Rampling's pumping New Jersey dub of House Of Virginism's "Reachin" and Technoir's space age dub of Backbeat Convention's "Love + Happiness".

Included are also Roger Sanchez much loved dub of Gwen McCrae's "Keep The Fire Burning" and Derrick Carter's deep and dirty dub of Donna Giles "And I'm Telling You I'm Not Going".

It's time to go classic. Once again!