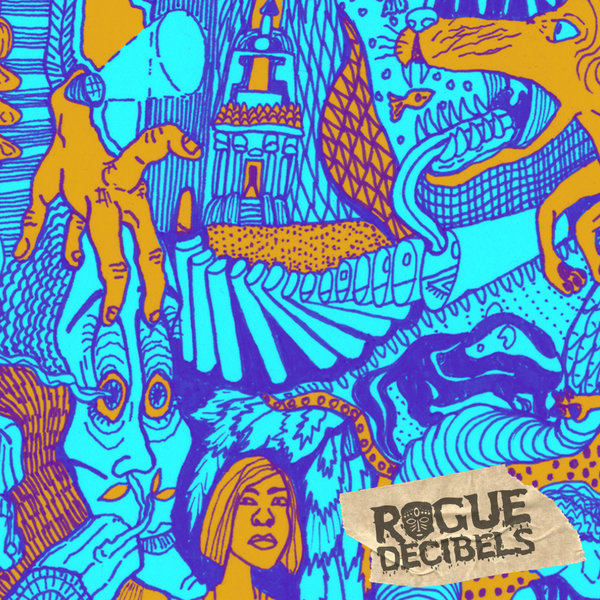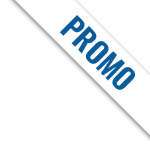 L-Dee returns with more tripped out sounds on the The Chef EP.
3 diverse tracks including collabs with Ed-Ward yield hazy melodic layers amidst shuffling beats and heavy kicks,,, always with that underground vibe.

Supported by Lars Behrenroth, Finest Wear, Vinny Da Vinci, H@k, Kid Enigma, Matt D, Rune Sibiya, Matt Pruitt & more.