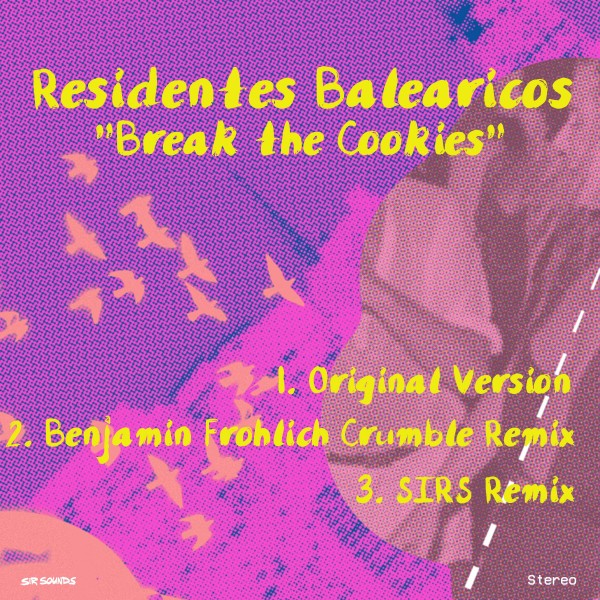 4056813305616 | 2021-11-12
RESIDENTES BALEARICOS is a musical project founded and carried by Luca Averna and Ale Doretto, both Italian residents in Ibiza since many years.
The are not longer the well-kept secret on the Balearic scene after releases on labels such Music For Dreams, Nu Nothern Soul, Archipelago records, balearic ensemble...
When they met in Ibiza, they decided to try to make something together, and it was easy to see that these two different approaches to Music were complementing perfectly in the studio. As wide and vague the term Balearic can be sometimes, their vision is to create the different soundtracks whether for a restaurant, a beach or for the dance floor.
BREAK THE COOKIES is def for the dance floor.
We are not the biggest fans in founding" flowered "descriptions to music & genre, but yes - check it this Release out, it comes with the Original Version & on Remix Duty are Munich's Permanent Vacation Mastermind BENJAMIN FRÖHLICH and Sirsounds own SIRS.

1: Original Version
2: Benjamin Fröhlich Crumble Remix
3: SIRS Remix

Release Date : 12.November 2021
Sirsounds Records

Enjoy the Music!