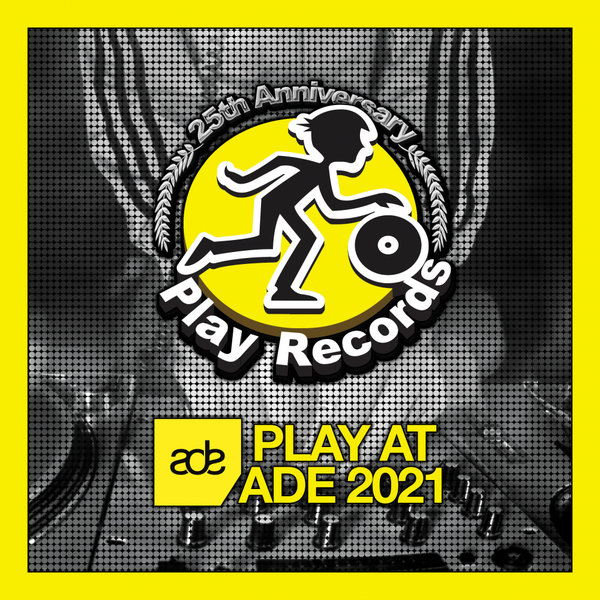 Play at ADE 2021 brings you 10 new dance club bangers and 10 of our finest tracks of the year to keep you moving all night long.

Brazil's Korqi kicks it off with the sumptuous deep house Stuck On You. Italy's Cristian Avigni puts his dance spin on Melleefresh & Princess Superstar's Let's Do It Together. And Mellee delivers an astounding house remix of Billy Newton-Davis' 2011 cover version of Joe Smooth's Promised Land.

Continuing to define cool, Canada's Kardano delivers the house banger Is There Real Love. The UK's Rawfox rides the line between house and deep house on his label debut Round and Round. And Colombia's Dvit Bousa gives you chill Balearic vibes on Behind The Love.

US producer Jackfruit delivers the sexy tech house banger Body. Moscow house producer Dj Oleg Skipper gives us another smokin' hot club track with the unusually-titled Penguin Dance. Italian maestro Emanuele Marini takes us into future house with the solid club banger Promise.

Closing out the new tracks is Amsterdam-based producer Mannia Sapra's bright and shiny tech house / future rave remix of Tom One's Move Your Body.

Play at ADE 2021 has positive vibes all around.