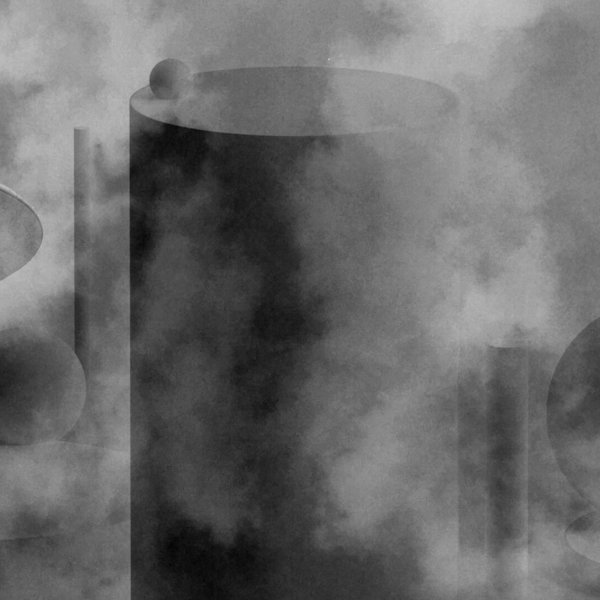 Other Form's appeal stems in large part from the way he blends poignant and bittersweet melodies with blistering techno structures. The Unknown Movements boss has been churning out moody, sub-heavy techno on Unterwegs (DE), Dissonanze (IT), Diffuse Reality (ES), and Soptik (DE), and here presents three new tracks that capture a mix of anxiety and excitement for the current state of the world.

The kick drums on the opener "Incantation for Release" are steely techno, but the ascending melodies and buried textures are beautiful and contemplative. The frantic breaks that open "Shaped by Change" give way to the swirling synths that engulf the track, and are a little too graceful for the big room. "A Widening Rift" is fast paced, but its pitter-patter synthline and reverb drenched stabs play call-and-response with some punchy kicks.

A.Morgan and Decka bolster the British trifecta for this release with two stunning remixes. 'A Widening Rift' by A.Morgan is ruthlessly deductive, effortlessly pinging the original synthline with hypnotic rhythms accented by a melancholic orbit of notes without belabouring the point. Decka, on the other hand, goes all out on 'Shaped by Change,' with a rotating kaleidoscopic sequence married to brawny drums that starts off on a relatively straightforward note before the rolling groove breaks and off-kilter tones that heighten the already unsettling atmosphere.