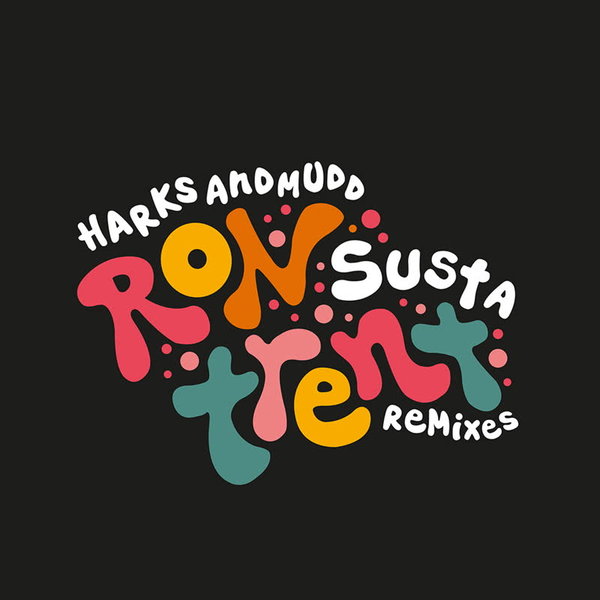 Susta
Ron Trent Remix

(7:20)
Susta
Ron Trent Dub

(7:26)
Since slipping out on Leng last year, Paul 'Mudd' Murphy's first collaboration with singer/songwriter David Harks, 'Susta', has become a much-played modern Balearic classic, with DJs and listeners alike responding to the track's attractive blend of sun-kissed nu-disco instrumentation, warming melodies and deliciously evocative lead vocals from Jaanika Leino AKA JaneLy.

Now the track returns for 2021 in the shape of two superb new remixes from Chicagoan deep house legend Ron Trent, who four years ago delivered similarly ear-catching revisions of Mudd and Pollard's 'Far Away' as part of the 10thanniversary celebrations for Murphy's Claremont 56 label.

As you'd expect given Trent's impeccable track record over the last three decades, both revisions are stunning. He begins by eking every last ounce of soul from Leino's brilliant vocal on a remix that's warming, deep and luscious. Combining elements of Murphy and Harks' colourful, synth-heavy original mix – including the lusciously tactile bassline and boogie-style synth flourishes – with his own yearning chords, hand percussion sounds and a shuffling, samba-tinged house beat, Trent re-imagines 'Susta' as a future vocal deep house classic. Melodious, musically intricate, infectious and summery, it's a remix for the ages.

It comes accompanied by a Dub Mix that successfully shows off the intricacy of Trent's production and additional instrumentation while keeping both eyes firmly on the dancefloor. Beginning with effects-laden synth sounds reminiscent of the mid-'80s proto-house classics by Paul Simpson, Winston Jones and Boyd Jarvis, the mix sees Trent skilfully add selected snippets of Leino's lead vocal to a backing track rich in delay-laden synthesizer sounds, reverb-rich chords, echoing percussion hits and chords so warming they feel like a late-night, loved-up bear hug for your ears. Like the A-side vocal version, Trent's dub is breath-taking and spine-tingling in equal measure.