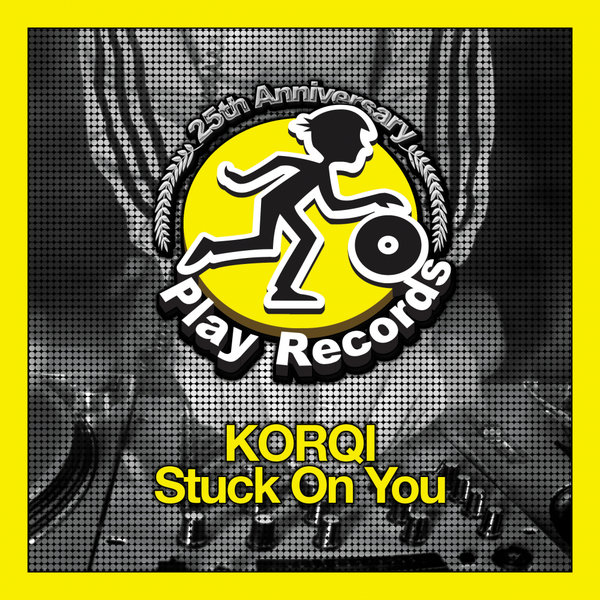 Brazil's Korqi kicks off our ADE 2021 compilation with the sumptuous deep house track Stuck On You.

'This track was originally going to be nu disco,' explains Korqi, citing Duke Dumont as a major influence on his direction. But a healthy disregard for the restrictive parameters of the genre took the work to new heights.

With catchy riffs and peaceful flairs, it's a great track for anytime under the sun.