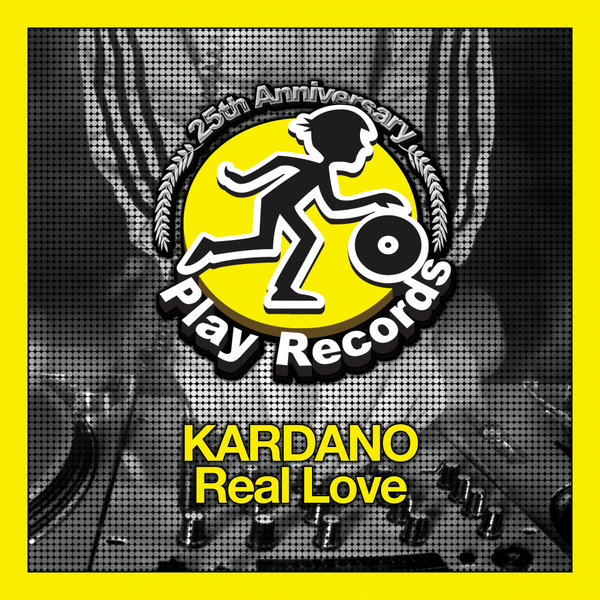 Continuing to define cool, Kardano's latest is Real Love, featuring the house tracks Is There Real Love and Meditate.

From the same sessions as his Tinfoil Hat EP, the bouncy, sugary sounds of Is There Real Love and the chill, loungey vibe of Meditate are two sides of the same coin.

Real Love is simultaneously tight and relaxed.