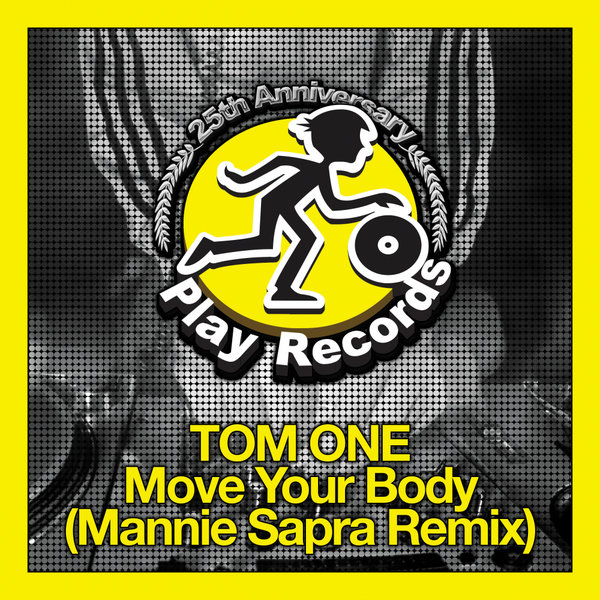 Bright and shiny in all the right ways, Mannie Sapra's remix of Tom One's Move Your Body is a mainstage tech house / future rave banger.

The Amsterdam-based Sapra cites the work of Danish producer Morten as his introduction to the future rave sound. 'I love the very 'in your face' sounds with catchy melodies,' he says.

The perfect closer for our ADE 2021 compilation package, Move Your Body will move your body.